SunPass Savings Program Provides Toll Discount for Commuters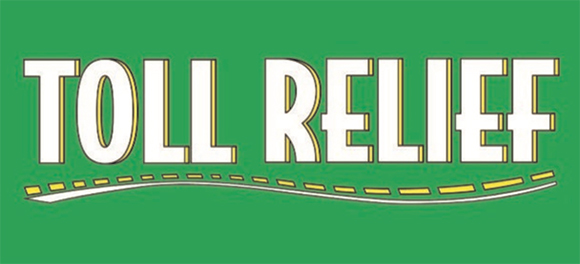 A new toll discount program for customers who use Florida's Turnpike System and toll facilities owned by the Florida Department of Transportation began September 1, 2022, and will run for six months.
The toll relief program will give customers with at least 40 paid transactions a month a 20 percent credit to their SunPass account. Customers with 80 or more paid transactions will receive a 25 percent credit each month. I-4 Express is one of the toll facilities included in this savings program. You can download a PDF map of other included toll facilities and additional information.
"The SunPass Savings program is a way for us to give back to our loyal customers and thank them for their continued support," said FDOT Secretary Jared W. Perdue, P.E. "FDOT and Florida's Turnpike Enterprise are proud to offer this additional cost-saving benefit."
The program applies to two-axle vehicles and is available to customers who use SunPass or other Florida transponders with accounts in good standing. The SunPass Prepaid Toll Program offers the lowest toll rate in Florida compared to the TOLL-BY-PLATE rate.