Plan Your Trip on I-4 Express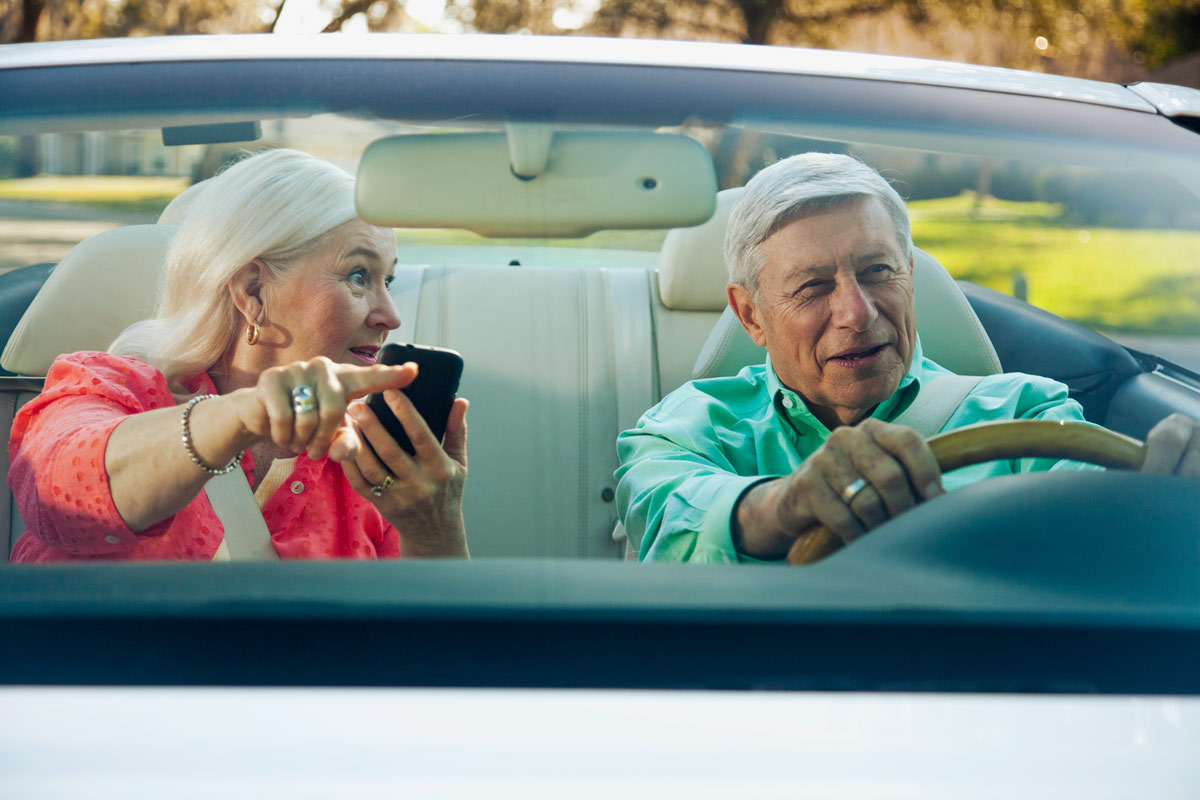 There when you need it, I-4 Express is two dedicated, tolled lanes in each direction of Interstate 4 (I-4) that give motorists options when it comes to traveling around Central Florida.
Though I-4 Express spans 21 miles, it has limited access points, so planning before you leave for your destination will help you understand your options and maximize the benefits of the new lanes.
The Plan Your Trip tool will help you visualize your trip. To start, identify the direction you're headed. Next, select where you'd enter I-4 Express and choose where to exit I-4 Express from available ramps. The interactive map will display your route.
Because I-4 Express is a limited-access road within the interstate, entry and exit points are available only at select locations. The Plan Your Trip tool will help you see if I-4 Express is an option based on your destination.
With all the new movements on I-4, please be alert while driving. Avoid distractions, such as your phone or radio, and ask a passenger for help when necessary.