I-4 Express Brochure Available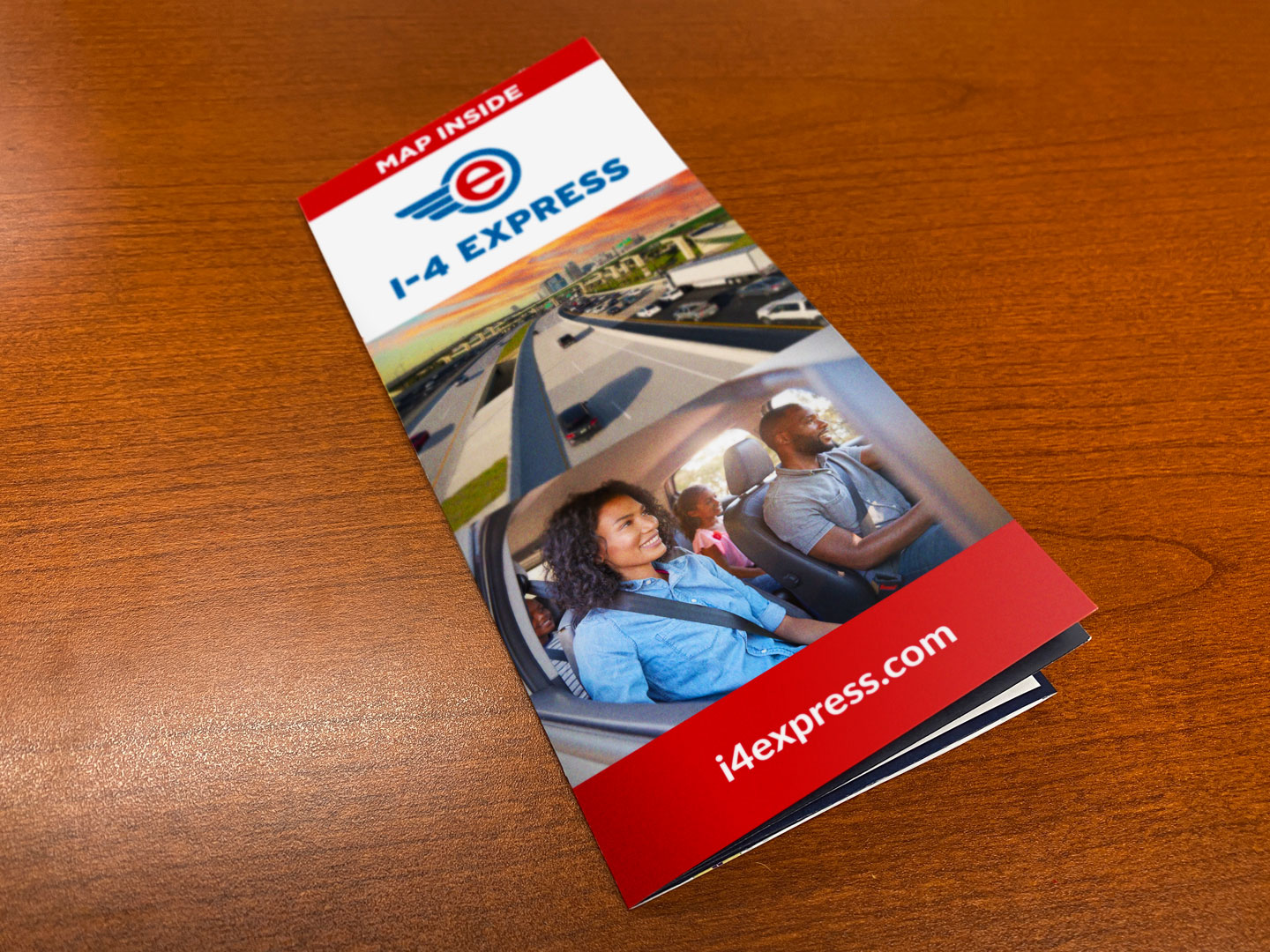 The I-4 Express brochure provides motorists with a quick and easy-to-read guide to I-4 Express.
The brochure provides drivers with information about entry and exit points, benefits of I-4 Express, vehicles permitted in the I-4 Express lanes, and the interoperable toll transponders that are accepted.
A downloadable version of the brochure is available here.