How to Enter and Exit I-4 Express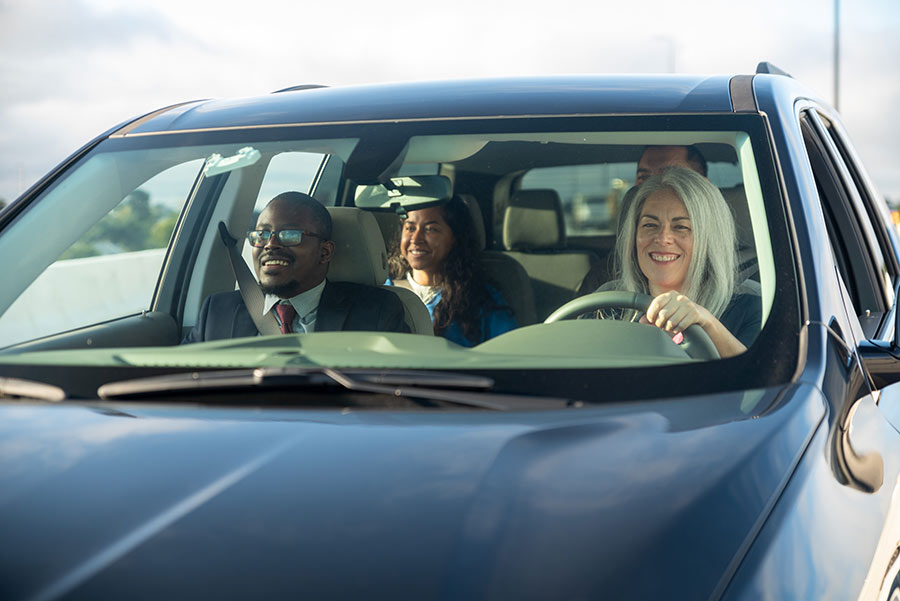 Entering the I-4 Express lanes is fast and easy. If you are driving with an approved toll transponder, look for the large sign showing the entry point. Once you pass the electronic sign, move to the left lane and look for the break in the barrier wall that separates the general use lanes from the I-4 Express lanes. Then simply merge onto I-4 Express and be prepared to drive at or near the speed limit.
Exiting the express lanes is also fast, easy, and efficient. Signs will advise drivers about the upcoming exit points. Once you see a sign for where you want to exit, move into the right lane and look for a break in the barrier wall on the right to merge back into the general use lanes.